Connect, Grow, Serve, Deploy.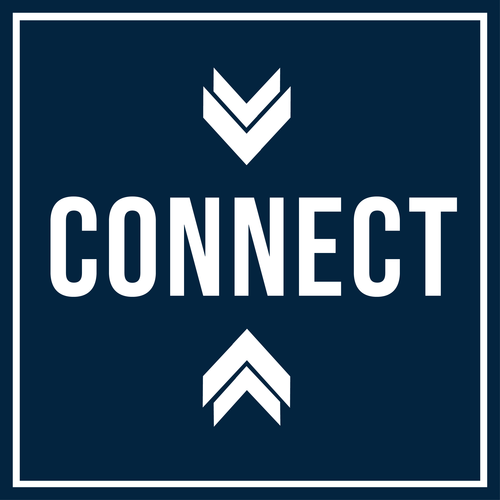 A church family empowering our community to live in Jesus Christ.
2020 Word of the Year: Partners of Promise

Coming out of 2019's word of the year, 'Pursue the Promise', we believe God is leading us to pursue those promises with others and partner together with other churches, businesses, and organizations to make our community a better place and to spread the Gospel to those around us. We're excited to explore partnership opportunities and see all the Lord will do as He fulfills His promises throughout 2020!
"Whenever I pray, I make my requests for all of you with joy, for you have been my partners in spreading the Good News about Christ from the time you first heard it until now. " Philippians 1:4-5 (NLT)