Connect, Grow, Serve, Deploy.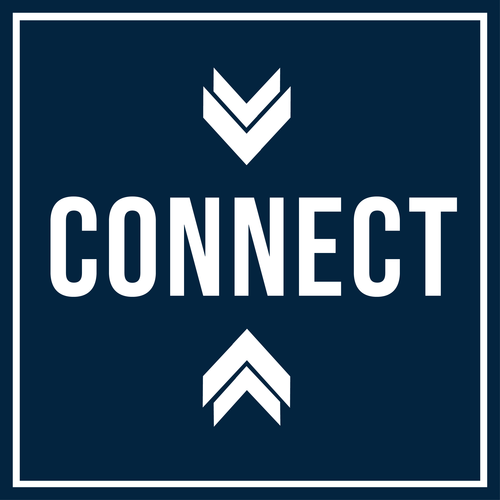 A church family empowering our community to live in Jesus Christ.
2021 Word of the Year: Partners in Pursuit

In 2019, it was about 'Pursue the Promise'.
Then 2020 brought 'Partners of Promise'.
Now we believe God is challenging us to take our partnerships and pursue them further for God's Kingdom.
2021: Partners in Pursuit!
"Therefore, let's keep on pursuing those things that bring peace and that lead to building up one another. "
Romans 14:19 (ISV)